Personal Career Development
How to be on top of your career while maintaining a balance in every aspect of your life?
Learn to identify and apply the Six Pillars of Well-being, control your anxiety, and stay focused on your career goals with this 4.5 Hour Course from the expert, David Osborne.
Finish the course, and you will be on your way to winning every job interview, learn how to find the perfect role for you and gauge whether the company has a healthy working environment for their employees.
That's a lot in one course! But it's everything you need to have a crystal clear vision of your career!
Enroll Now!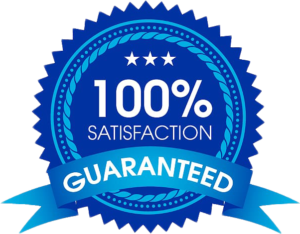 A free 30-minute consultation with David Osborne!
Guaranteed: 100% Money Back Guarantee if you do not believe these 9 videos gave you the insights you needed to reached your goal.
.
Students Feedback on Udemy
I've been on the position that i currently am for almost 2 years. I love it, but i want to grow. My manager is great, we've become close friends during the time we've worked together, but since he is too busi, I have not had the chance of having a conversation with him about my developement career-wise. I was starting to feel the panic building up until I found Your course. Thank you so much!
This course will really help you to know what you're interests are. Cause like me, I have a lot of things that I am interested with and had a hard time choosing what I really want to do, but with this lessons, I can now tell what I really want to be so thanks for this.
Let us help your business stabilise and grow!
Thank you for your interest in our company.
You can send us any questions that you may have.