When a new hire does not meet your company values it will often show up in the inability of the employee to autonomously achieve the required position's outcome.
More than a quarter (27%) of Australian businesses are having difficulty finding suitable staff.
The most frequently reported reason was a lack of applicants (74%), followed by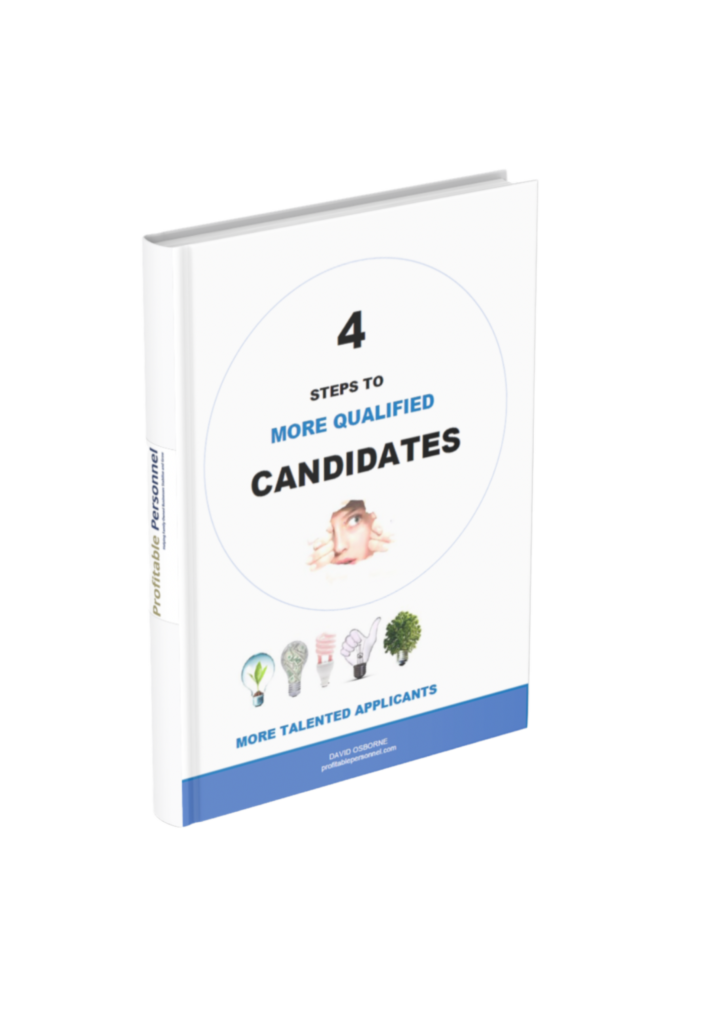 4 STEPS TO MORE
QUALIFIED CANDIDATES
We have attracted hundreds of candidates using this 4-step process, to building highly targeted and extremely efficient campaigns. If you want to utilise this strategy before your competitors do, download this now.