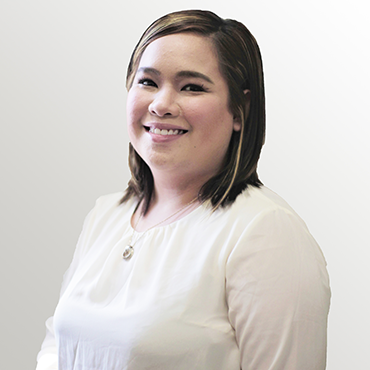 Ivy Bloom
Operations Manager
Ivy graduated from University with a degree in Business Administration. She has been an essential member of the Profitable Personnel team for over four years. Ivy is a strong and resilient Operations Manager whose focus is to ensure Profitable Personnel's clients obtain exceptional value through the company's services and her guidance and advice. Ivy has exceptional knowledge on the first principles of selection and business optimisation and is a highly valued asset in the family-owned business community. Ivy is also a proud mother of one high achieving young lady called Sky.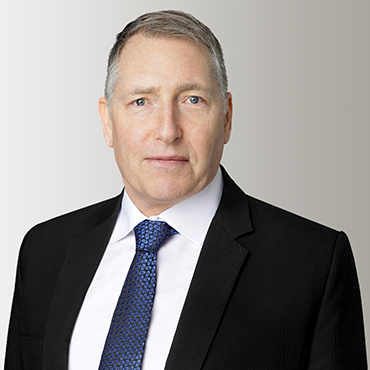 Managing Director
David studied at Edith Cowan and Curtin University. David's passion is helping family own businesses become more sustainable, grow, and thrive. Running Profitable Personnel is not a just a vocation for David; it is a calling. David's study revealed a need for businesses to have increased goal and task clarity and to inspire excitement, and motivation by creating a meaningful purpose. Additionally, David is driven to reduce business owner stress by providing objective data, information, and guidance. Improving business owner's decision-making capability is Profitable Personnel's focus and Purpose.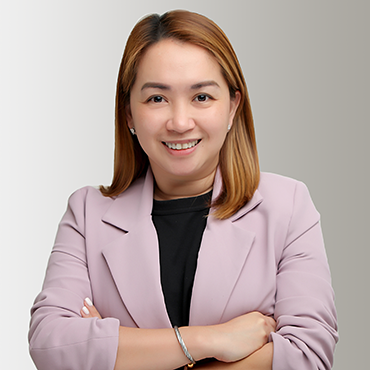 Rech Herrera
Project Manager / Research Marketing
After college, Rech graduated with a Bachelor's Degree in Communication from the University and took a short course in Marketing Management. A ball of energy herself, Rech has been contributing insightful marketing strategies and ideas to Profitable Personnel since 2021. She is a focused and results-oriented team member who strives to give excellent service to the company's clientele. She gets her energy and creativity from coffee - a liquid drink she often describes as "like blood, it runs through my veins, day in and out."