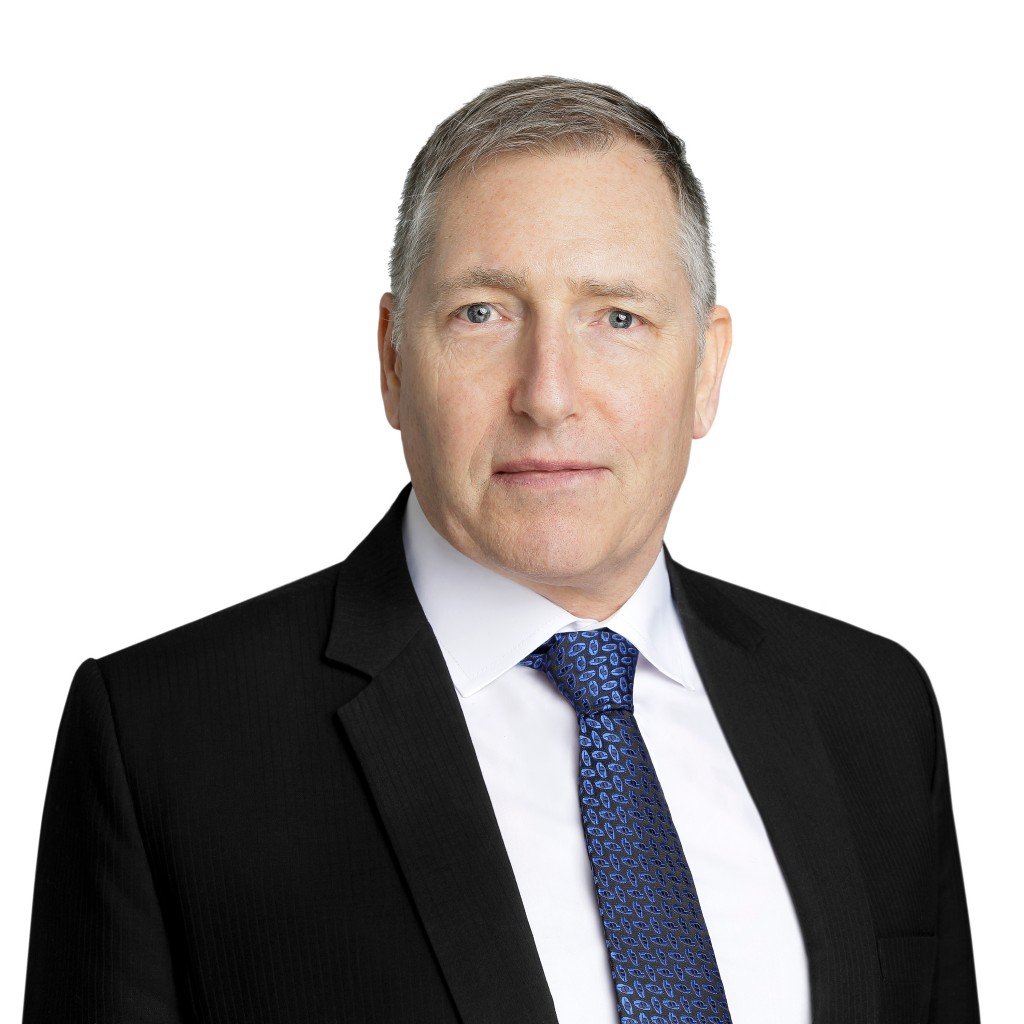 David Osborne
Managing Director
David studied at Edith Cowan and Curtin University. David's passions are what he does for a living, keeping fit and his family. Running Profitable Personnel is not a job for David; it is a calling. David believes all employees should provide a return on investment to their employers that is not only tangible but also enough to ensure the business thrives. David also believes that healthy well organised thriving businesses enhance the well being of their employees and the broader community. The purpose of Profitable Personnel is to help ethical, reflective business owners to achieve their corporate aspirations via a methodical Business Management Planning and implementation. Business management Planning is not an event; it's an optimisation process and personnel development Journey.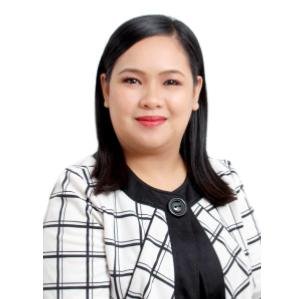 Ivy Bloom
Operations Manager
Ivy graduated from University with a degree in Business Administration and has been an essential member of the Profitable Personnel team for over three years. Ivy's corporate purpose is to ensure all client programmes meet or exceed the client's expectations. Profitable Personnel strives to provide at least 10:1 Return on investment with Business Optimisation Programme and Recruitment campaigns. The Profitable Personnel team love Ivy because she is highly resilient and committed to overcoming hurdles to ensure clients achieve a positive experience and outcome. Ivy is also a proud mother of one high achieving young lady called Sky.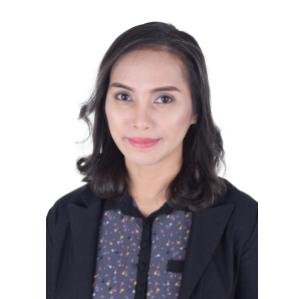 Han Quizon
Marketing Manager
Han graduated from University with a Bachelor of Science degree in Nursing. We love Han at Profitable Personnel because she is a learner, implementer and extremely positive. Han has two children Sabrina and Yannah, and she quickly realised it was hard to raise children whilst still nursing. Han's corporate purpose is to manage Profitable Personnel's communications through all its various social media platforms. The Profitable Personnel team love Han because she is always looking for new ways to resolve challenges in a happy positive manner. Han is an uplifting member of the Profitable Personnel team and highly valued because of her ability to achieve great results by taking initiative to learn new ways to overcome the challenge.