Thank you for showing interest in the training programme
How to Find A Role You Love,
Crystallise Your Career
And
Safeguard Your Mental Well-being.
Guarantee: 100% Money Back Guarantee if you do not believe these 9 videos gave you the insights you needed to
Find A Role You Love, Crystallise Your Career and Safeguard Your Mental Wellbeing.
Bonus: 30 Minute Consultation
A free 30-minute consultation with David, if you subscribe to see the videos and help David improve the video programme by providing constructing feedback.
Warm regards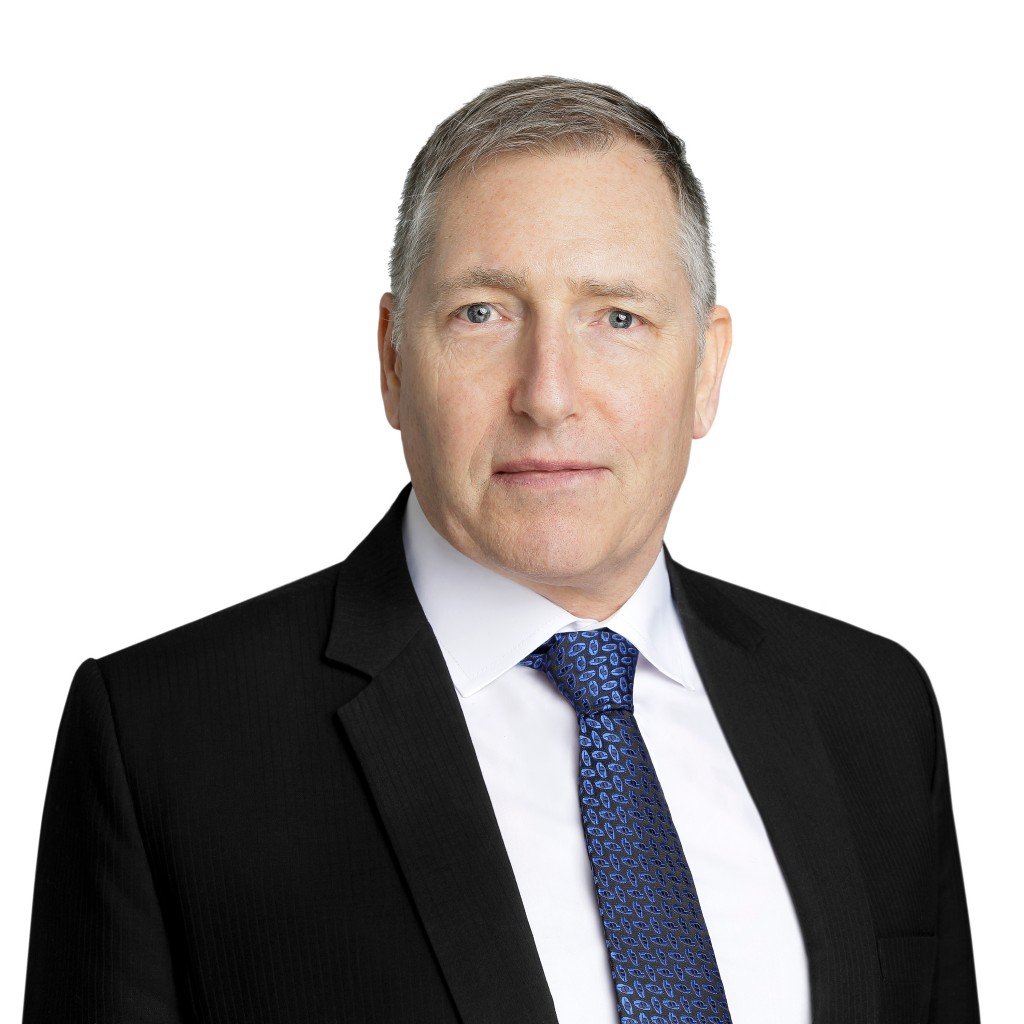 The information contained in this e-mail is confidential and may be legally privileged. You should only read, disclose, re-transmit, copy, distribute, act in reliance on or commercialise the information if you are authorised to do so. If you are not the intended recipient of this e-mail communication, please notify the sender immediately by e-mail and then destroy any electronic or paper copy of this message. The sender does not represent warrant or guarantee neither that the integrity of this communication has been maintained nor that the communication is free of errors, virus, or interference.